It was a Saturday afternoon in mid-June and the Mercantile was busy. A group of tween Girl Scouts and their families were scooping up souvenirs throughout the store. I was working the floor, helping people find sizes and doing my best to watch out for shoplifting.
I asked two young adult women standing by the shelf of t-shirts for kids if they needed any help. One of the woman asked if I had anything in XXXL. I told her I had one design in that size and led her over to where those shirts were stacked on a shelf. I reached to the bottom of a pile and pulled out the XXXL shirt.
The woman had a handful of stuff, mostly brochures for tourist attractions from what I could tell. She set all the stuff she'd been holding on the shelf between two stacks of t-shirts so she could take the shirt I was holding. She held the shirt at arm's length and cast a critical eye upon it. I think this will fit my husband, she said. I'll take it.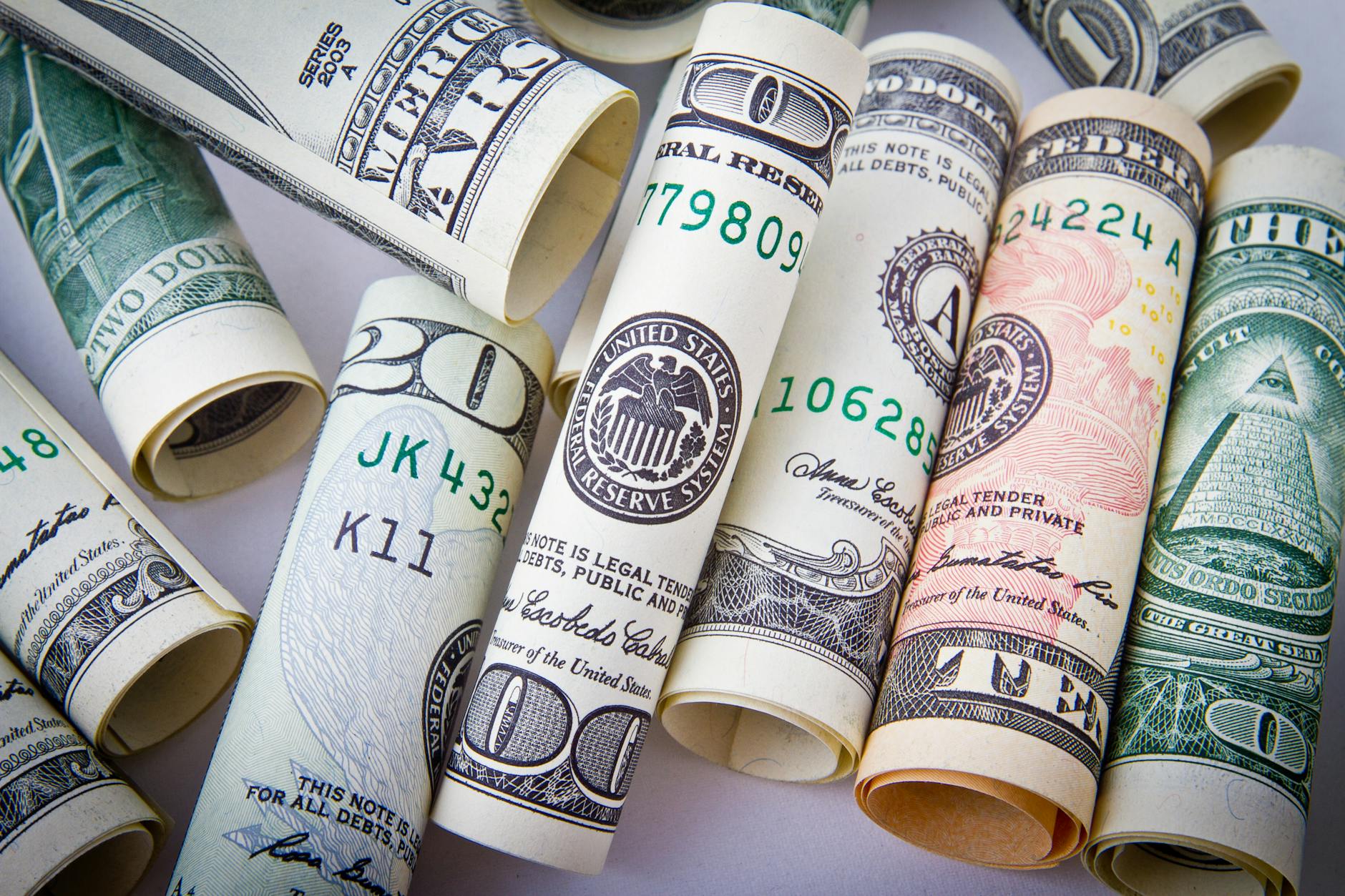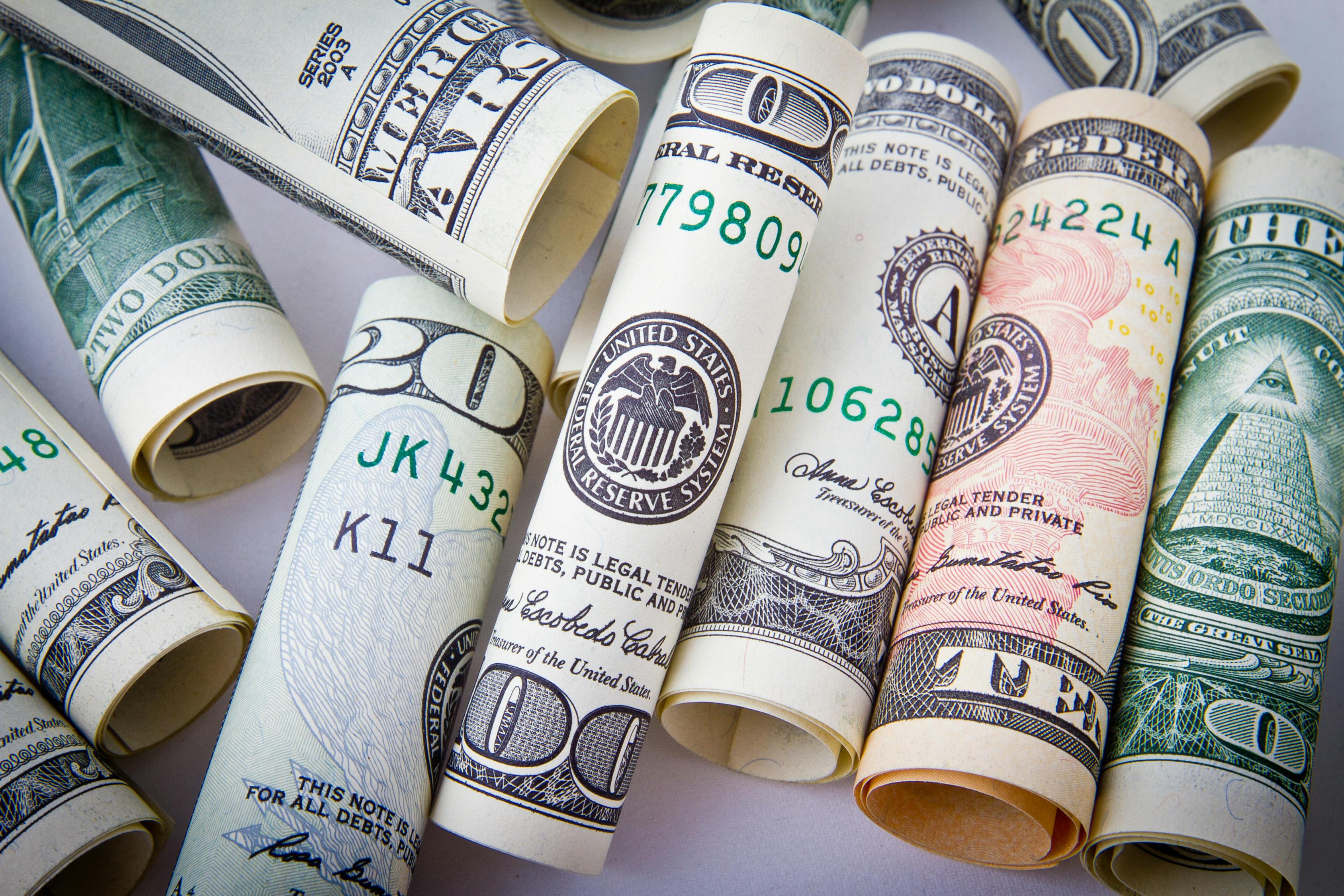 She draped the shirt over her arm, grabbed her stack of stuff from the shelf and turned away from me. I glanced at the shelf, and lying where her tourist attraction brochures had been was a wad of cash. It must have been on the bottom of her stack and was smaller than everything else, so when she picked up her stack, the money was left behind.
Sometimes we have time to deliberate over our moral dilemmas and sometimes we make our moral decisions in an instant.
I reached out and grabbed the wad of cash. It would have only taken me an instant to slip it into one of the pockets of my apron. When the woman realized it was gone, she probably wouldn't remember setting it on the shelf. If she did remember where she'd last had it, well, there were a lot of people in the store and any of them could have picked up a wad of cash found sitting on a shelf.
Instead of putting the money in my pocket, I called out, Ma'am? Ma'am?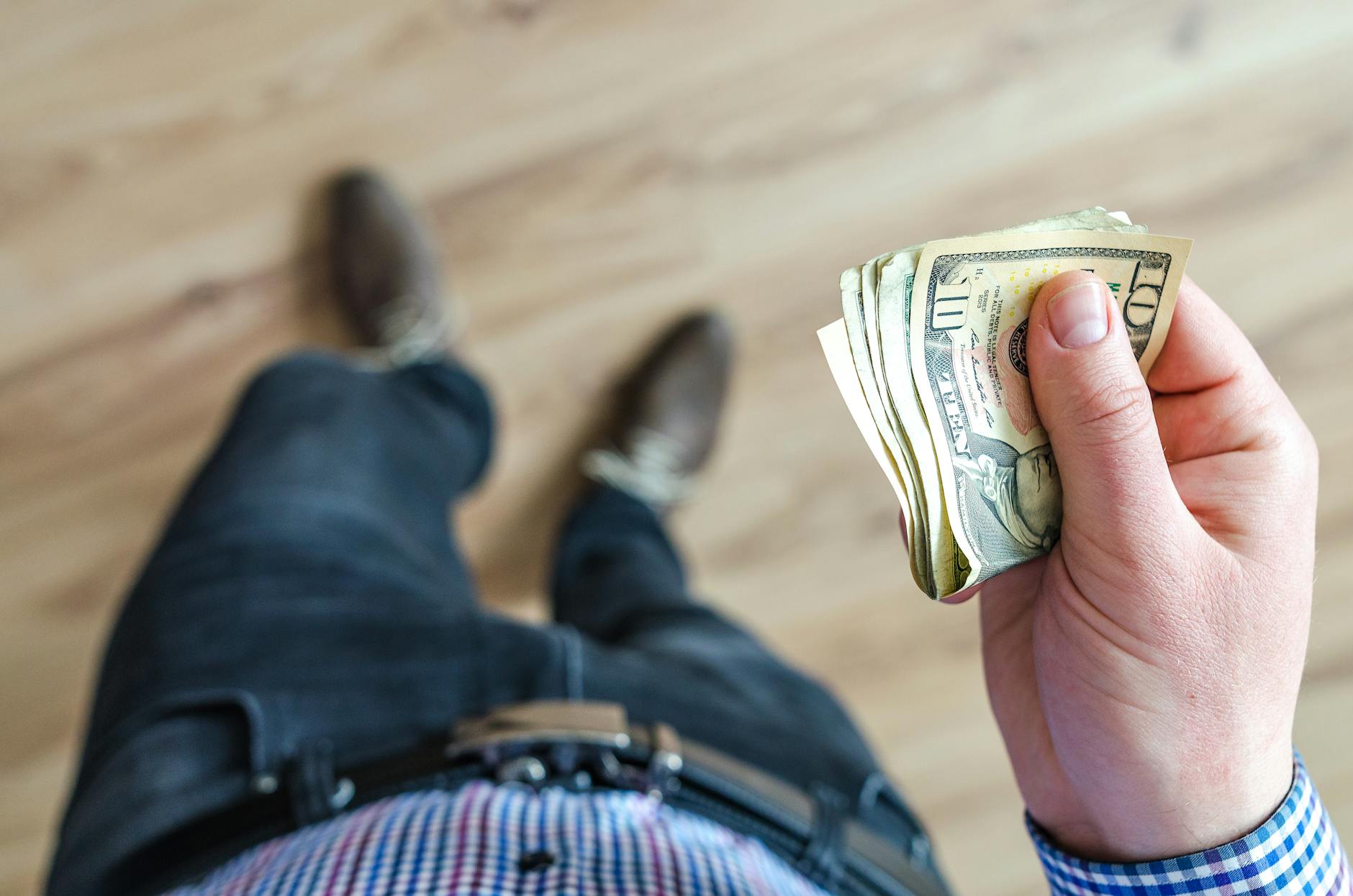 The woman turned around, and I held up the wad of cash. You forgot this, I said to her.
She looked sheepish and said, I won't be able to buy anything without that.
I reached out and returned her money.
It was the right thing to do.