The guy must have been at least 60. His beard, neatly trimmed close to his face, was completely white. He wore a ball cap and t-shirt and shorts.
The woman was younger, no older than 35, slender and going for a neo-hippie look. She wore a golden tunic with long sleeves over tight pants. The tunic was form fitting, made from fabric that seemed a little thicker than the warmth of the day warranted. Her dark hair was straight and hung below her shoulders. She had no bangs, but she did have a beaded headband tied around her forehead. I suspect quite a bit of thought had gone into her outfit, which seemed a little too pulled together for an afternoon in the woods. (The beaded headband really made it seem like she was trying too hard.)
The guy walked in first and asked if he could park in the lot outside the Mercantile.
Sure, I told him. There's a $5 access fee. You can take care of that right here, I said as I reached under the counter for a day pass.
Since when do you charge for parking? the old man asked. I could tell he was not down with paying to park.
I've been here four seasons, I answered, and there's been a parking fee as long as I've been here. If there's no attendant on duty, it's on the honor system. You put your payment in a self-pay envelope and drop it in the iron ranger.
Usually when I say honor system to old guys who've visited the trail before and not paid for parking, they shut up because they know they've behaved dishonorably and don't want to admit their moral failing. Not this guy. He just kept fussing about having to pay the whole time he did so.
The young woman came in during the access fee transaction. From the way they spoke to each other, I could tell they knew each other, but I couldn't determine their relationship. The age difference suggested father and daughter, but that's not the vibe I was getting from them.
The young woman began exclaiming over how expensive everything was. Maybe, like me, she is accustomed to shopping in thrift stores. We sold t-shirts as low as $18.95 and ball caps for as low as $16.95, not excessive prices for souvenirs on top of a mountain in California as far as I could tell.
I always wondered about people who complained about prices right in front of me. What did they hope to accomplish? Did they hope I'd haggle with them, offer them a better price? I always wanted to tell them I didn't set the price, I couldn't change the price, and I didn't want to hear their bellyaching about the price. Instead, I just kept my mouth shut and felt uncomfortable.
The couple (not a couple?) left, but the young woman soon returned. She said she needed water and walked over to the beverage cooler where she studied the price list.
$2.50 for a bottle of water? she exclaimed.
That's right, I said mildly.
I believe $2.50 for a 16.9 ounce bottle of water was wildly overpriced. I think it's wrong to overcharge people so steeply for a basic human necessity, especially since packs of 24 bottles of that size could be purchased most anywhere in the valley for under $5. It seemed wrong to me to charge $2.50 for something that cost $.20 (or less!), even considering it was hauled up the mountain and keept cool. Charging $1.50 or $1.75 would be pricey, but understandable, but $2.50 just seemed greedy, especially for water. Sure, jack up the price for Gatorade or iced tea or potato chips—things people don't need—but don't screw people on the water. However, no one I worked for asked my opinion on the price of water, and when I offered it anyway, I was largely ignored.
Of course, this young woman with her neo-hippie headband had no way of knowing who set the prices or how I felt about them. I suppose I could have explained myself, but really, I just wanted her to buy her water (or not) and be on her way.
About that time, the old man walked back into the Mercantile. You getting some water? he asked the young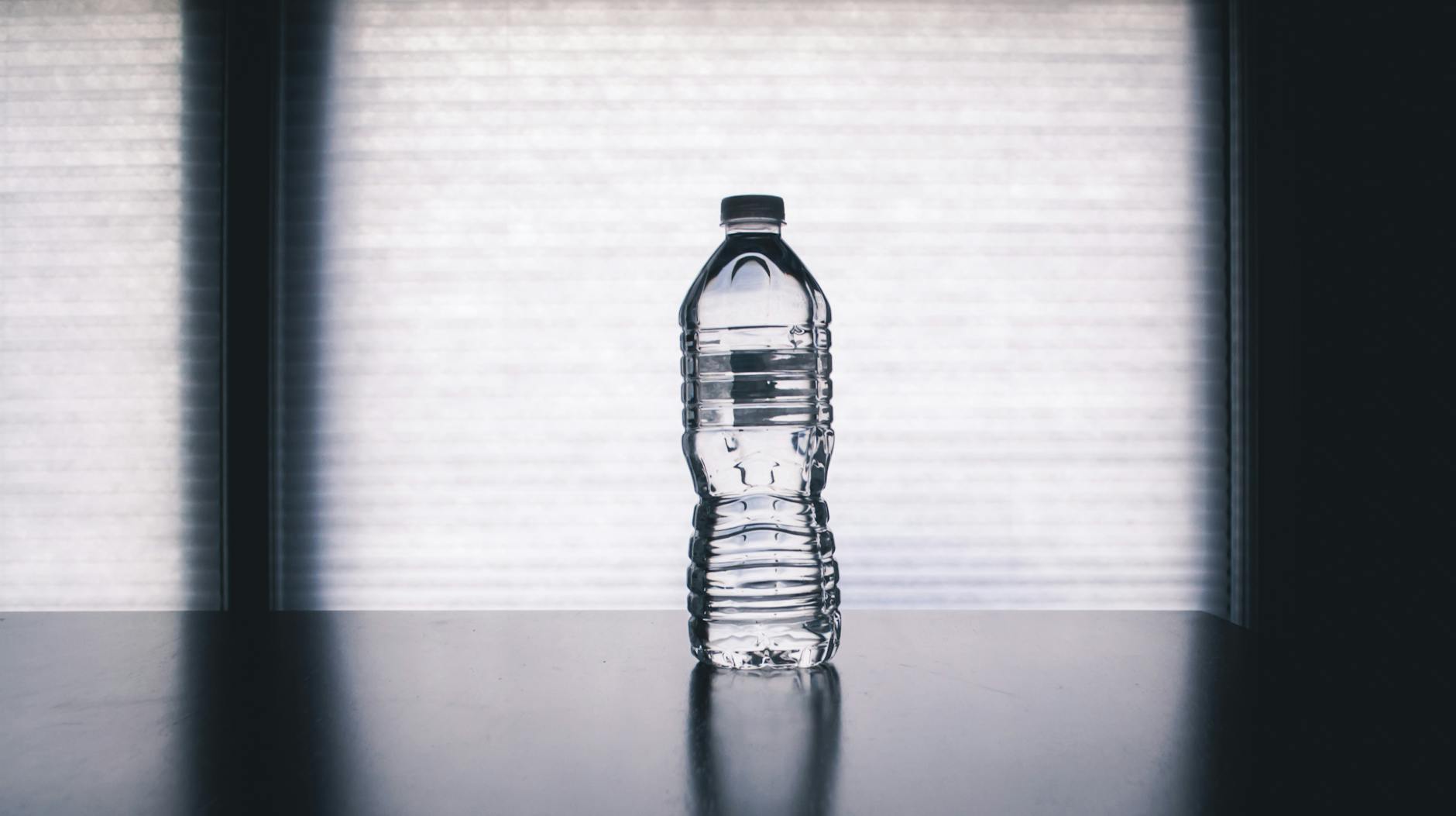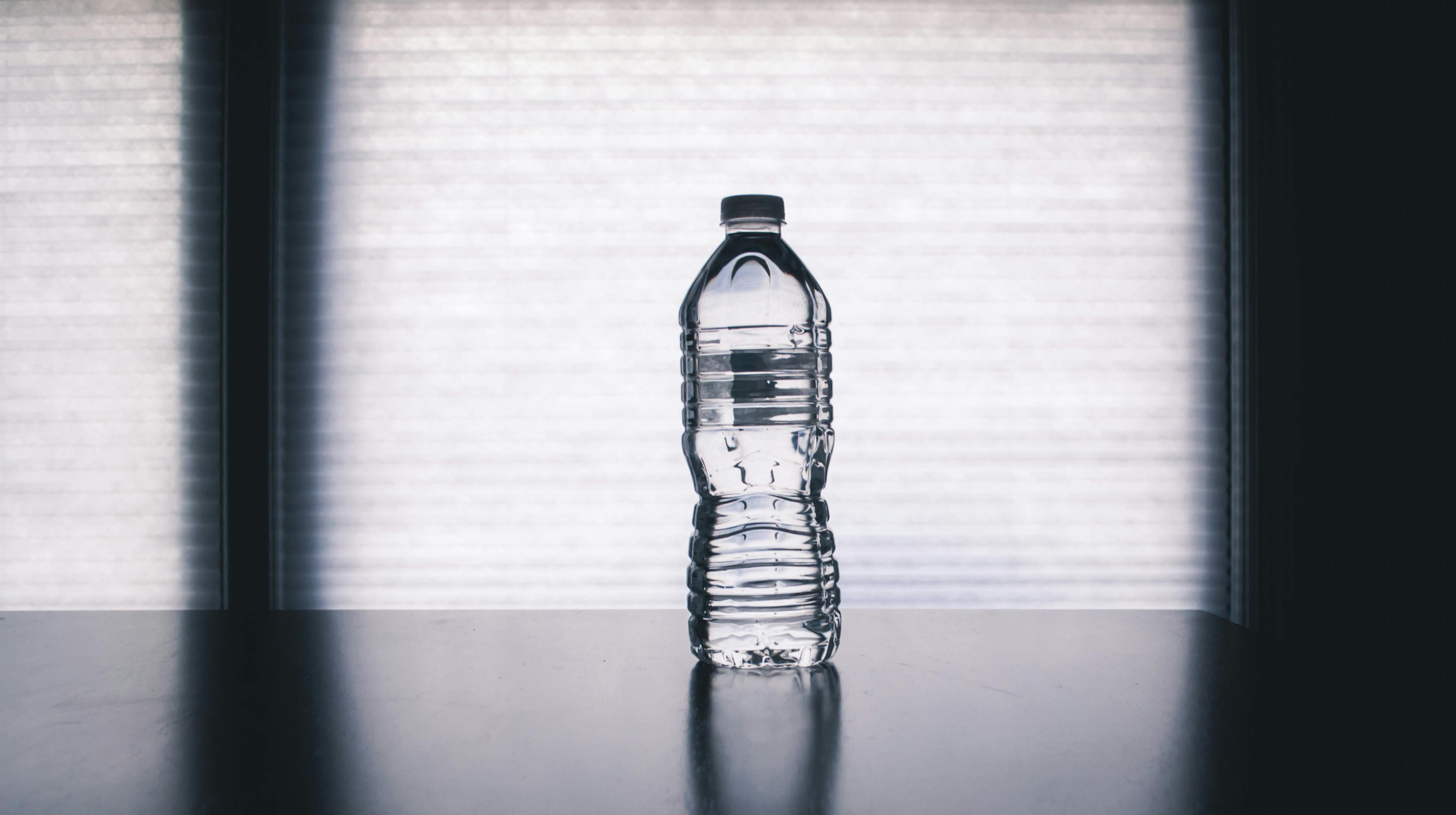 woman.
It's $2.50! the woman exclaimed. I just really can't afford that right now, she told him melodramatically.
She must have told him at least three more times, I just really can't afford that right now before the old man reluctantly asked, Do you want me to get water for you?
I don't know if she could tell, but I sure knew he didn't want to spend $2.50 on a bottle of water for her.
The gallons are $3.95, I said helpfully. Personally, I'd rather spend $3.95 for 128 ounces of water instead of $2.50 for 16.9 ounces of water.
The old man bought the gallon.
I never did figure out the relationship between the old man and the young woman, but if she was hoping he'd be her sugar daddy, well, I felt sorry for her. I've never had a sugar daddy, but I know a good one should be generous with money, not complaining about having to pay $5 to park and being slow to take the hint about buying water.